Hours
Mon: 9 AM – 5 PM
Tue: 9 AM – 5 PM
Wed: 9 AM – 5 PM
Thu: 9 AM – 5 PM
Fri: 9 AM – 5 PM
Sat: By Appointment Only
Sun: By Appointment Only
Our Family Promise,
We will treat your home as if it were our own.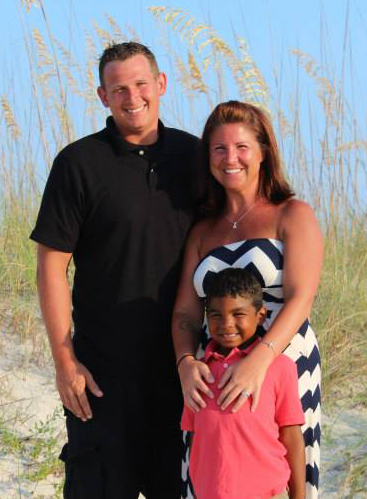 Mr. Sudsy is a family owned and operated business founded on good old fashioned family values.  Honesty, hard work and pride in a job well done pretty much sums us up.  We look forward to each and every job because we love making our clients happy.