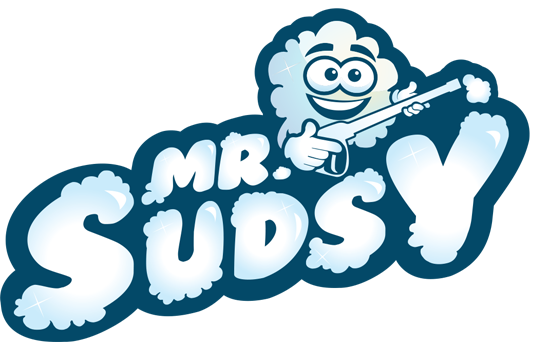 The Best Concrete and Wood Power Washing Restoration in the Evansville Area!
Don't Replace It – Let Mr.Sudsy Restore It! A picture is worth a thousand words and in this case could save you THOUSANDS of dollars! No need to replace worn out looking concrete and wood surfaces. Everyday we "wow" our clients by restoring their decks, driveways, sidewalks (and much more) to their original glory. Please glance below so you can see how well our concrete and wood restoration works! Our team wakes up each day excited to show you how beautiful something can be with our specialized cleaning methods. We are always honored to serve you and guarantee results.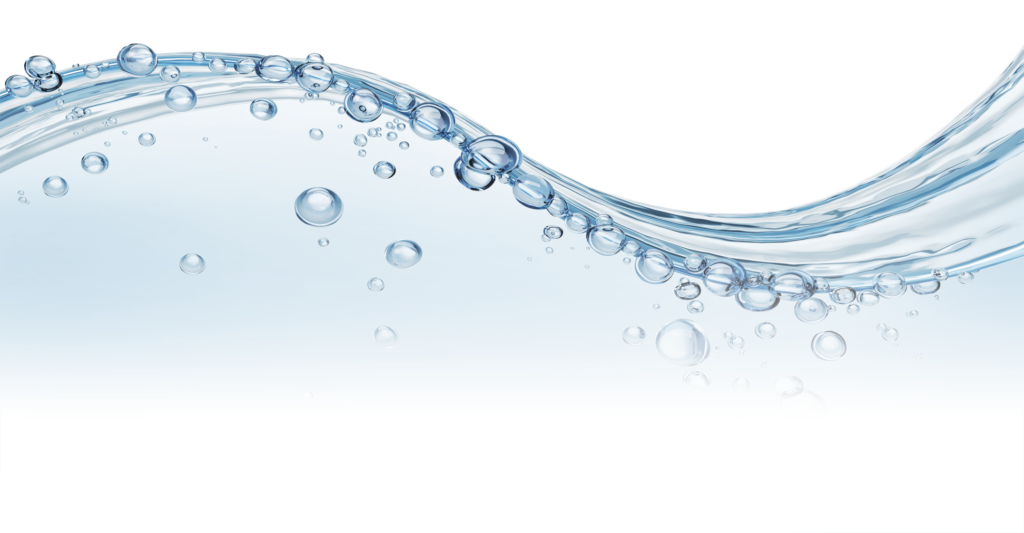 Make Your Wood or Concrete Look Like New Again!
We're fully licensed and insured to provide top-notch exterior power washing of wood and concrete for all residential and commercial applications. We've got the right cleaning equipment, reliable and quality work ethic and professional staff to handle any project of any size – from deck and patio washing to commercial buildings in the Evansville area, our team of courteous experts is known throughout the Tri-State for their impeccable skill, attention-to-detail, and neighborly customer service.
The crew were very cautious around my plants and shrubs. Had issues with some hard to remove acid rain but they washed those areas extensively and removed the stains. These guys were great and I will use them again.
Mr. Sudsy is exactly what you want and expect when hiring a home contractor. They are extremely responsive, know and take pride in their craft, and deliver as promised!
Thank you Blaine and your crew for doing such a fantastic roof cleaning service! It now looks like brand new! Great communication, very professional, and extremely courteous! Highly recommend this company! Rate A+
"When it comes to dirt, grime, and stains on your property's exteriors, less is more. The fewer blemishes, discolorations, and smudges appearing on your home or office facades, the more your Evansville area home or business shines and the more your property values rise. "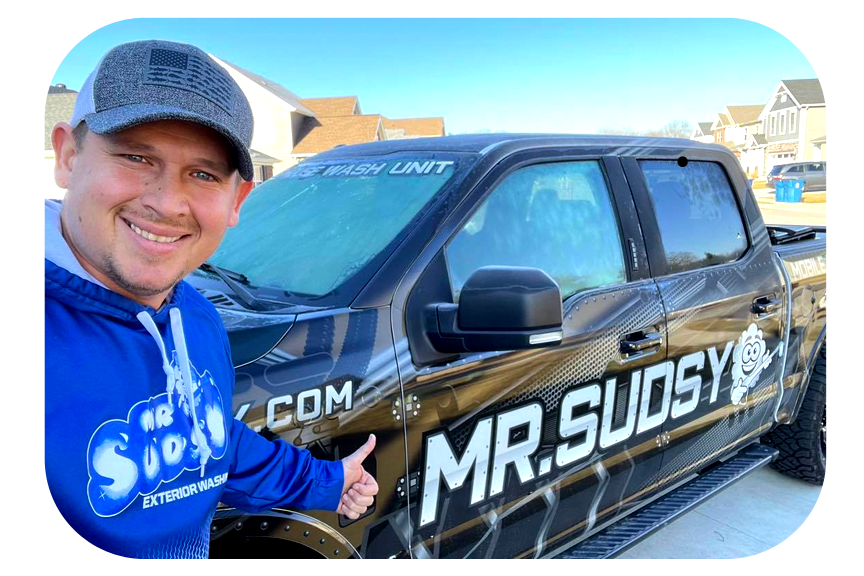 The #1 Trusted Power Washing and Home Cleaning Company in Evansville!
Call (812) 760-2768 now to get a Free Estimate!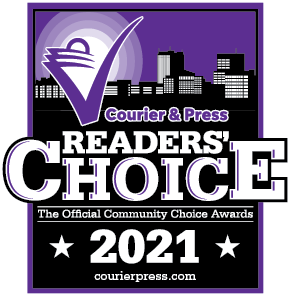 Mr. Sudsy's power washing has it all, with the most effective pressure washing solutions for every residential or commercial surface in the greater Evansville area.