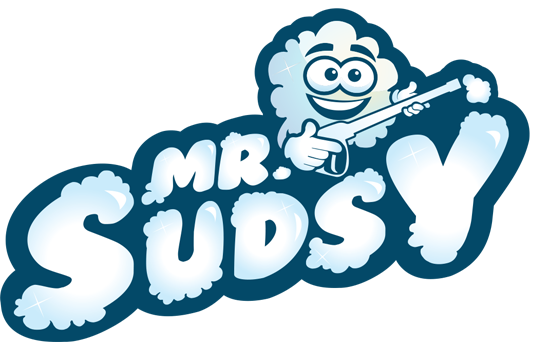 The cleanest gutters in the Evansville, Newburgh and Henderson, KY area!
Your Neighbors will Covet the Bright Shiny Gutters! Mr. Sudsy takes gutter cleaning very seriously. Having bright, shiny, clean gutters will dramatically improve the look of your home and function of the rain gutters. We will happily remove leaves, sticks and whatever else is clogging them up. This will prevent damage to your roof that could cause major leaks and even damage to the exterior/interior of your home or business.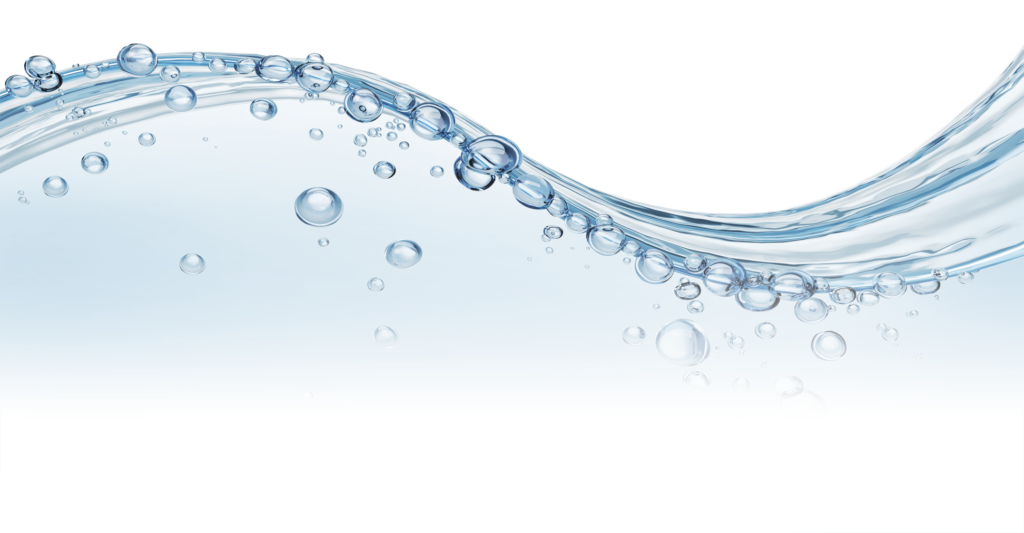 Evansville roof cleaning done right!
100% satisfaction guaranteed!
Our formulas and techniques will completely transform your roof. We will gently and effectively remove algae, mold, dark spots, mildew and other unsightly roof stains. In many cases the homeowner expected to have to replace the roof but was delighted when Mr. Sudsy washed-away the problem at a fraction of the cost. Getting the gunk off the roof can also expand its life cycle. We would be honored to take a gander at your roof and see how we can help.
The crew from Mr. Sudsy communicated with me to coordinate their arrival time and once on site they were professional , efficient, and fast. My dormers on the house look like they are new. I will certainly contract with them again.
Mr Sudsy just finished up at my home. Our house has yellow siding that had turned green and our white gutters were speckled black. The crew did a phenomenal job at restoring what we love about our home....Yellow siding with black shutters. Mr Sudsy's prices were very competitive and their reputation speaks volumes. The crew was incredibly personable and did exactly what they said they would do.
We couldn't be happier with our experience with Mr Sudsy staff! From the fast estimate to the quick scheduling of the service and the professional techs every aspect of this service was great! If you need your exterior house cleaned this is the only company to use!
"If you're a homeowner in the Evansville, Indiana area, we at Mr. Sudsy can help you keep your property looking its best for years. The less time you spend maintaining your property, the more time you can spend actually enjoying it. Keeping it clean will also help you sell it in the future. Thus, by hiring us, you're actually making a smart financial decision in the long run."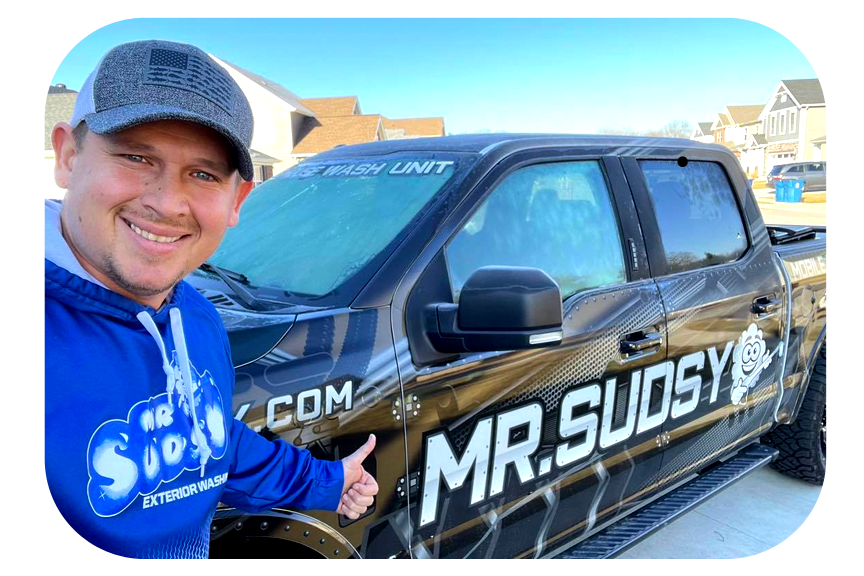 The Top Rated Roof and Gutter Power Washing Company in the Evansville Area!
Call (812) 760-2768 now to get a Free Estimate!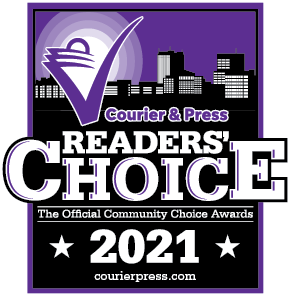 Your roof is an essential component of your Evansville, Newburgh or Henderson, KY area home. It protects you from the elements, offers insulation, and plays a major role in contributing to your property's curb appeal. That said, keeping it clean isn't merely about curb appeal! Many of the organisms that can develop in roofs that aren't washed regularly will begin eating away at shingles. Mr. Sudsy can not only keep your roof clean, we'll keep the organisms that can harm it off as well. Get a free estimate today.