#1 Evansville Power Washing Company!
100% Satisfaction Guaranteed!
Mr. Sudsy, an Evansville Power Washing company, provides residential and commercial power washing. We specialize in pressure washing, decks, fences, siding, building exteriors, brick, concrete and more.  We do roof cleaning and gutter cleaning also.  Our team loves to transform discolored exteriors and surfaces to make them look brand new. Removing mold, mildew is important for your family's health and safety as well as your home's appearance and value.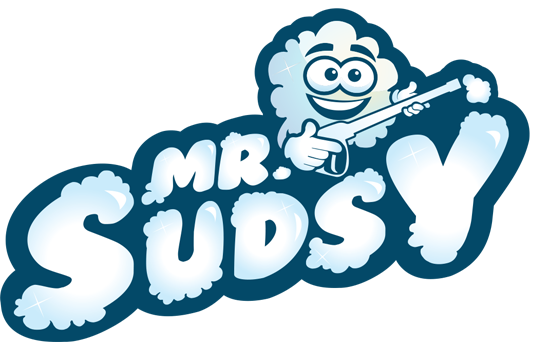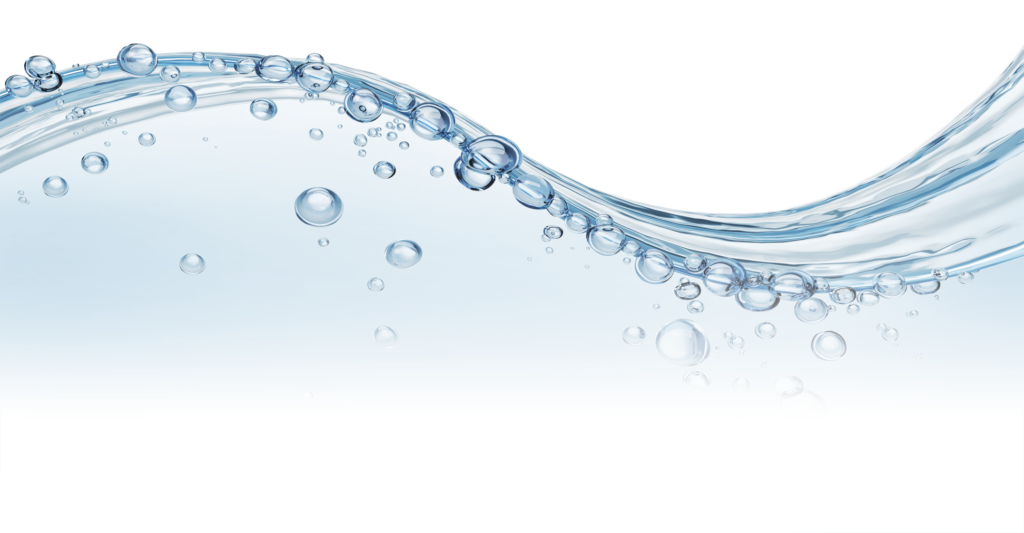 0% Financing Now Available!
Our professional staff takes tremendous pride in the work we do!. Mr. Sudsy is your number one choice in pressure washing solutions.  All of the pressure washing services offered at Mr. Sudsy will maximize your home's beauty and value.  
Call (812) 760-2768 now to get a Free Estimate!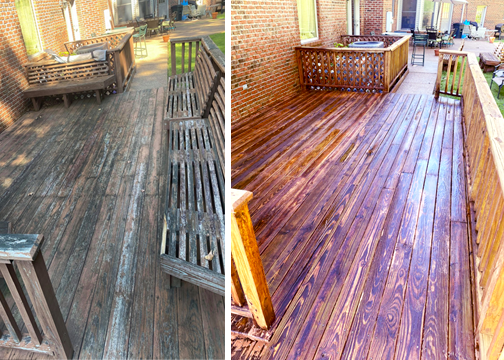 Pressure washing is a fast, safe and inexpensive way to clean building exteriors, homes, decks, siding, driveways, fences, walkways, garage doors, masonry and much more. Mr. Sudsy has top of the line equipment and a professional staff who is always proud to show you the before and after pictures! Call us now for more information.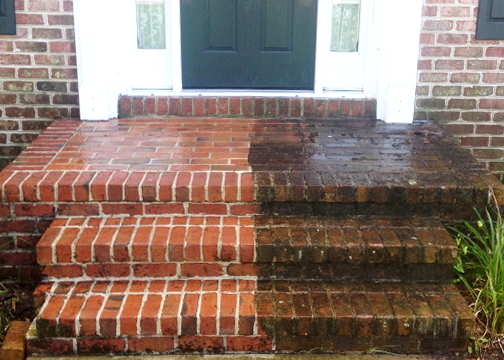 Mr. Sudsy uses a gentle eco-friendly formula to remove mold and mildew without harsh chemicals. We will deep-clean your wood, concrete, metal and other surfaces to make them look like new. If you want a true, deep clean without the risk of damage – Mr. Sudsy is the man for the job. We are ready to roll up our sleeves and get the job done right.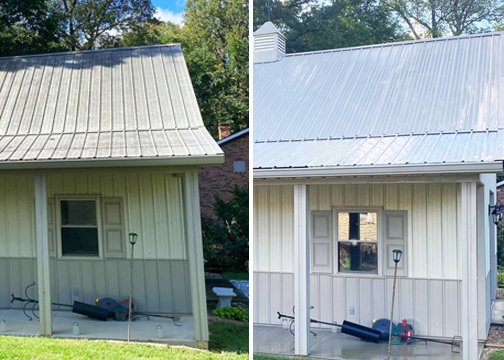 It's amazing how simply cleaning your gutters and roof can completely transform the look of your home. Mr. Sudsy's before and after pictures will blow you away. We can quickly and safely remove discoloration, stains, grit and grime from your gutters and roof. Let us transform your home with our proven roof & gutter cleaning techniques!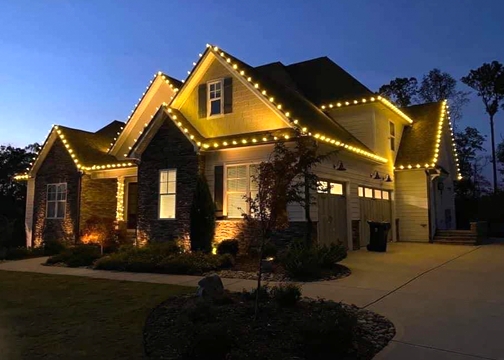 Whether it's roofline, landscape, or tree lighting in the Evansville, Newburgh or Henderson areas, we will turn your home into a festive winter wonderland. Our staff of Christmas light installers are the top local experts in the field of residential Christmas light installation.  Get started with a free estimate and design consultation today
"Thank you for letting my family serve yours! At Mr. Sudsy Mobile Wash, we are relentlessly focused on executing to the highest standards for our clients in the Evansville, Newburgh and Henderson communities. We give our very best on every task we perform. Our business is built on integrity, fairness and honesty—qualities at the foundation of every project. We say what we are going to do, and we do it."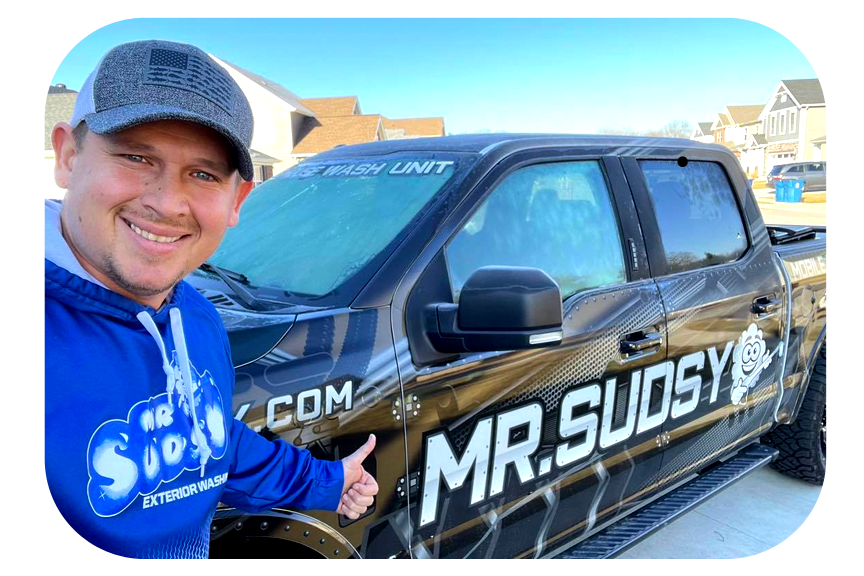 Voted Evansville's #1 and Best Power Washing Company for 6 years!

Mr. Sudsy takes tremendous pride in the results we bring our clients. We are ready to roll up our sleeves and make your home/business (or whatever you need) look as good as new.  Mr. Sudsy will remove the mold, the grime, the mildew, the dirt, and virtually anything else causing unsightly problems.  We will simply wash away these contaminants and stop them from causing damage to your exteriors.  Not only do these unsightly issues cause damage to your home but they can also be harmful to your family's health.  We take as much pride in our work as you do in your home.  We guarantee you will pleased with the end result. Like us on Facebook for our latest pics and info!